What is a classic?

That is a question I ask myself as I write the word "classic" when referring to shoes a skirt or any article of clothing.
So... What is a classic? A true classic is an article of clothing that has enduring wear ability. We should be able to see a film or image at a particular outfit ten, twenty or thirty years from now and think how a great looking it is instead of laughing.
So to get an idea of what a true classic is, rent some old films and pay close attention to the clothes , particularly the details.
Latest Articles
Must Haves

Hoops
The simple shape of Hoop earrings, whether they are silver or gold are the ultimate classic earrings. If you only had one pair of earrings, hoops would have to be the obvious choice.

Hoop earrings represent the sacred circle. The circle symbolizes wholeness,constant change, feminine energy and so much more.

Ancient people have worshiped this symbol since they first laid eyes on the sun and moon. They've created dream catchers, mandalas and rings in hopes of having some of the power associated with this symbol. More Fashion tips........
Plus Size Fashion Tips
Tips for Maximizing the Beauty of the Large Woman Over the years many have complained that there aren't enough clothing supply stores that cater to the full-bodied, full-figured woman of today. In recent years though that has changed. There are many more options out there, and here are a few tips for getting just that right look. More....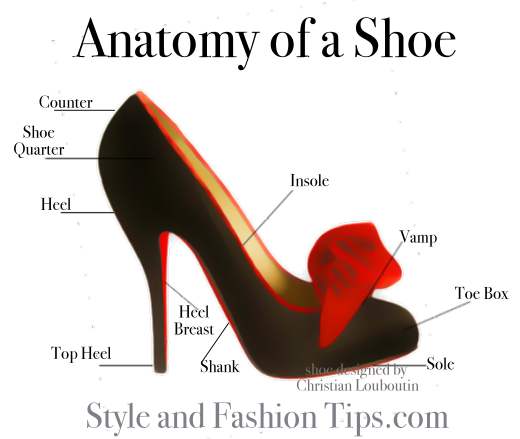 Shoes
I love womens shoes. I have no idea why I love them as much as I do. It is a true obsession.

All the girls in my family seemed to be afflicted with it, thought some have it more then others.

I thought for the longest it was some weird little oddity that only my family had.