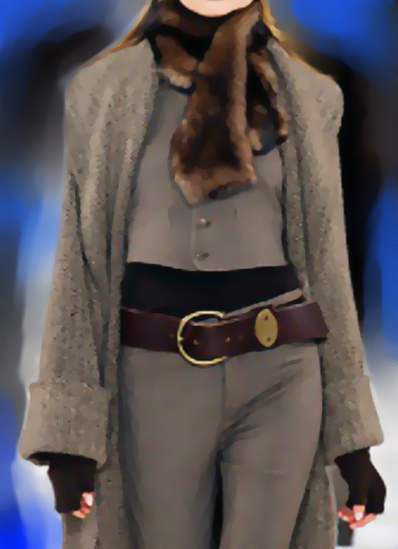 Fall Fashion
Fall Fashion: The sun is out, there's just a hint of chill in the air. Fall is coming and bringing with it the gilded colors only it can bring.
"Fall"....is my favorite fashion season.
Maybe because I was born in the fall and it gives me a sense of coming home or perhaps I just love the brilliant colors and cool night air.
Whatever it is, I truly love the fall.
Designers are at their best layering cashmeres, silks and wools.
Assuming you have a core wardrobe of basics. Here is your Fall Fashion shopping list below.
Fall shopping list: July, Aug and Sept.
4-6 tops & shirts
1-2 cardigans
1-2 Dresses, 1-2 Skirts
2-4 pants or slacks
2 jacket/blazer, 1 coat
1 belt
2 scarves
2 earrings,
2 Pairs of Shoes