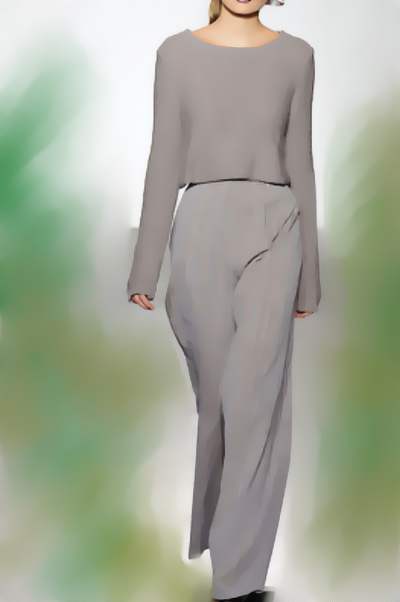 Silk
Lightweight luminous and strong, this fabric comes in an infinite variety. It have given us the most diaphanous evening gowns and sexiest lingerie.
It has a long and illustrious history. It has been prized my monarchs the world over for thousands of years.
As you probably know, it is a natural protein filament fiber made from worms. Its fibers have a triangular cross section with rounded corners.
This reflects the light at many different angles, which imparts a lustrous sheen. It is a strong natural fiber though it loses 20% of its strength when wet.
Almost all is cultivated in a controlled environment, though there is wild silk or Tussah is a thicker shorter filaments produced by worms in their natural habitat.
Wild or Raw
these are not words used interchangeably with this fiber. Raw is where the natural gum has not been removed , whereas wild can mean the gum has been removed . It is the only natural fiber that comes in filament form.
Like wool, it is very absorbent, so it is great for under garments like slips, camisoles and leggings. Either long filaments or short filaments create hundreds of different kinds of fabrics.
The cocoons are sorted, softened and unwound onto a reel. Reeled filaments are the long filaments that are twisted into threads. This process is called throwing.
Thrown silks are used for a variety of lightweight fabrics like georgette, organza and crepe de chin.
Spun are the short filaments that are carded, kind of like wool, and then spun into thread. These are less expensive and a bit more fragile. They have a tendency to produce the fuzzes in areas that get a lot of wear.
It is one of the best mediums to take dyes, because of that silk is perfect for design work to go on scarves, dresses and blouses. Of course the down side of that is silk stains easily.
.