Dressing For A Job Interview
can be stressful.


So, if you're looking for information on How To Dress For A Job Interview then you've come to the right place.
Research,Research, Research
What field are you looking into? Is it traditional & conservative or artsy & creative? For example, anything to do with finances or goverment would most likely be traditional & conservative. On the other hand if you're looking at a job in theater arts, clothing that says you have strong personal style might be more appropriate.
The more information you have about the company you are applying for the better chance you have of securing the position you want. There is certainly nothing wrong with asking the company you want to work for what their dress code is. The human resources department would be the place to call.
FYI
When were in a clothing store we usually don't think whether a fabric is made up of new or reclaimed fibers. I personally believe in going green, so I don't particulaly care, but for those who do, I thought you might appreciate this information.
Virgin Wool means new unused wool.
Pure wool or 100% wool means all wool .
Wool product means wool that it is a combination of new, reclaimed and reused wool
How To Dress For An Interview Fashion Tips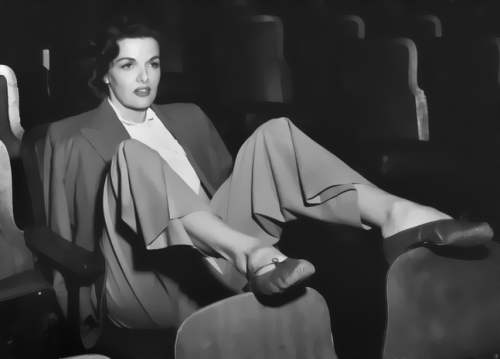 Business Professional (upper managment mid-managment) : usually a suit, a skirt suit a pantsuit or a dress paired with a jacket.
Look for a suit that has clean classic lines. Darker in color, black, blue or dark grays are safe. Wear simple underpinnings like a structured knit tank or silk jersey tank. A well-fitted shirt or blouse also is a good option.
Mid-Management: A suit is usually not necessary but a blazer and coordinating slack or skirt may have a toned down feel about it and still look professional. Also a dress paired with a blazer or cardigan sweater set and skirt may also be a good option.
Laborer: You want to come off as profesional and responible but you don't want to look like you can't get your hands dirty. Good options are clean and wrinkle free simple pants or casual slacks and shirt or nice top that isn't a t-shirt.
Sales: Consider the companies you're applying with as well as the merchandise or service their selling and match your attire accordingly.