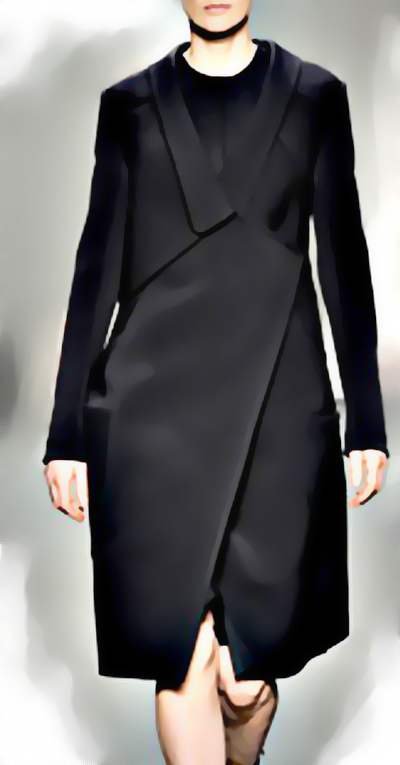 Minimalist Style
Fashion Designer Calvin Klein
Calvin Klein designs are pure minimalist style. He was born on November 19, 1942 in New York. His parents were Jewish-Hungarian immigrants. He attended the Fashion Institute of Technology but never graduated.
He later received an honorary document in 2003 at the graduation ceremony.He apprenticed at a suit manufacturing company as well as designed for various New York shops.
In 1968, he went into business with a childhood friend, Barry Schwartz, and designed his first coat collection.
He didn't become a recognizable name until he launched what somethought were 'risqué" commercials. They featured a 15 year old model, Brook Shields, with the slogan " Nothing comes between me and my Calvin's."
He is known to be the personification of American style. Clean, cool and casual elegance are his trademark looks. Since 2006 Francisco Costa has been the creative director of Calvin Klein.
Born in 1961, he grew up as the second to the youngest of 5 children in Guarani, Brazil. Costa's mother Maria-Francisca owned a children's clothing factory. His father, Jacy Neves da Costa, ran a small ranch. After his mother died in 1981 he moved to New York, but spoke noEnglish. He took English classes at Hunter College during the day and attended the Fashion Institute of Technology at night.
In March 2006, he won the Council of Fashion Designers America (CFDA) award for Best Women's Wear Designer. He won the CFDA award again in 2008.