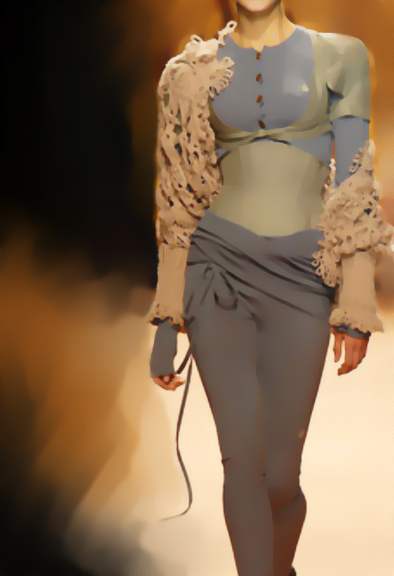 Bohemian Style
How to get the Boho look
The Boho look is a mismatch of old and new. Like the European gypsy that this look was originally based. It borrows pieces of clothing from all classes and nationalities.
An English peasant top, American jeans, Moroccan necklace, silver hoops from Thailand, leather jacket from Chili and a beret from Basque in colors and patterns that feel good together.
Where to find clothing that work for this look??? All over. Department stores, import shops, vintage shops and art galleries for starters.

Fashion Designer Kenzo
Quick Bio: Kenzo
Takada Kenzo was born in Japan. He went to the Bunka school of Fashion.
He moved to Paris in 1965 and freelanced for about four years.
In 1970 he was the first Japanese fashion designer to open up his own Pret-a-Porter in Paris.
He drew his inspiration from traditional ethnic clothing from around the globe. He freely created unusual combinations of layers and patterns in vibrant color schemes, shaping his very unique bohemian style.
Since 1993 the Kenzo brand has been owed by LVMH .
1999 Kenzo retired.
Today, Sardinian born Antonio Marras is the creative director for Kenzo.